Marketing + Advertising Agency
Serving Williamsburg, VA
OEPMA creates digital and traditional campaigns that grow your business.
OEPMA creates campaigns that grow your business.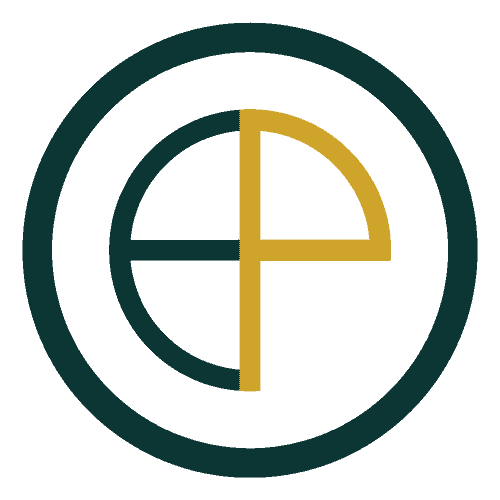 Greater Williamsburg, Virginia Business Owner?
OEPMA is ready to help you grow.
Are you a business operating in the Greater Williamsburg region of Virginia and want to take your business to the next level?
OEPMA is proud to serve the business community of the Historic Triangle and help them get ahead of their competition by crafting intelligent marketing and advertising campaigns that will result in more business and less wasteful spending.
The Williamsburg, Virginia area offers a unique opportunity for business owners as the area's population is on the rise, and millions of tourists flock to the region each year.
If you are a business owner in the area and want to carve out a higher share of this robust and growing market in your industry, OEP Marketing + Advertising has the resources and skills to help take your business to the next level.
From creative details with graphic design to the technical details of web design, search engine optimization and Google Ads Management, we're ready to help.
Check out some of our work. Learn more about all the services we provide. When you're ready, contact us to get the conversation started about accelerating your business.
Williamsburg, VA Marketing Services
Taking You To The Next Level
Williamsburg, VA Marketing Services
Taking You To The Next Level
Promotional items, we have found, are a very polarizing topic within the marketing/business owner world. We have found that most business owners are on one
If your business is dipping its toe into event marketing, you must devise a plan. Event marketing examples include conferences, festivals, fairs, community events, 5Ks,
After helping business owners with their marketing over the years, we have identified a fatal mistake that sometimes takes place. Before we get into it,
Let's Talk About Your Business