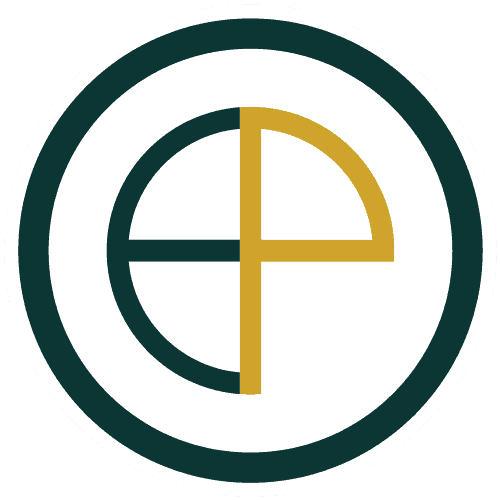 Marketing + Advertising Agency
Serving Raleigh, NC
Helping you acquire more customers and clients.
We help businesses acquire more customers or clients by optimizing their marketing and advertising campaigns to position them as market leaders and outpace their competition.
With OEPMA on your side, you no longer have to worry about...
A study of business owners by Databox revealed that around 27% of business owners said they couldn't hire a marketing or advertising agency because of insufficient budget.
You may be nodding your head in agreement with that statement, but neglecting to invest in a marketing and advertising agency could prove costly in the long run.
Getting Started With OEPMA is Easy
We understand that partnering with an agency is a BIG DEAL.
We've helped numerous business owners get back their time, pounce on profitable opportunities, and cut directionless and wasteful spending.

We'd love to do it for you.
OEPMA is Ready To Help You
OEPMA helps clients across the nation, but our home office and roots reside in Raleigh, North Carolina. If you're a business owner in The Triangle area of the state, we'd like to help you grow.
We craft marketing and advertising campaigns for our clients that attract attention to their products and services. Focusing on minimizing wasteful ad spending and raising your bottom line is always our goal.
Raleigh and the surrounding areas are growing fast. There are so many people out there looking for what you have to offer. The market is ready to hear from you and exchange their money for what you have to offer. Are you ready to approach them with a clear and concise message?
Above all else, that is what we help businesses accomplish—organizing clean digital and traditional campaigns that persuade the market to at least give you a chance for their business.
We're ready to help with our marketing and advertising services catalog, from creative to technical.
Please, take a look at some of our work. Meet our Leadership Team. Learn more about our agency's philosophy.
If you like what you see, please go ahead a call below.

Marketing + Advertising
Services

Marketing + Advertising
Services
Markting News, Tips and Tricks
Before we get into this, I want to clear something up. When I refer to advertising, I'm talking about placing ads on the TikTok platform
As a manager of PPC accounts for a business, you become intimately acquainted with the company's competition. You gain a keen understanding of their primary
There are many ways to win at Google Ads. While blasting your competition out of the water with a higher budget can work, you can
Let's Talk About Your Business