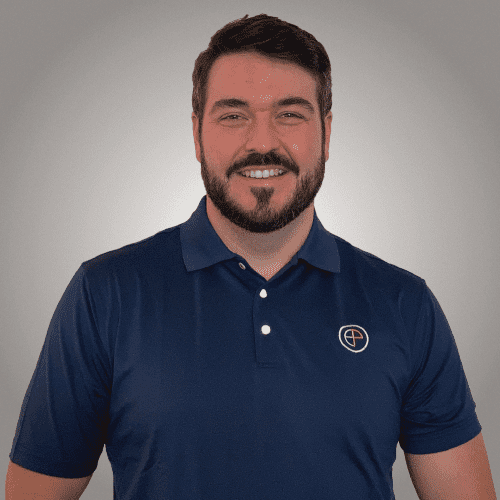 William S. Campbell has been with OEPMA since its inception in 2014 as an in-house marketing and media buying agency for a North Carolina law firm.
When OEPMA opened to the public in 2018, he became the primary contact point for clients while overseeing all accounts and managing campaigns.
Campbell has over a decade of experience in marketing, advertising, and media buying. A vast amount of that experience has been within the legal industry, one of the nation's most competitive service industries.
In his career, Campbell has successfully managed tens of millions of dollars across digital advertising platforms like Google Ads and more traditional advertising channels like broadcast and cable television.
In addition to his advertising experience, Campbell has also built and implemented marketing systems for businesses that help keep them in front of their customers or clients by effectively distributing audio, video, and written content. He also has experience building the content that gets deployed in these campaigns.
"I wish I could give you this big-worded reply about how marketing and advertising are these big complicated things and make myself and peers look like magicians, but I can't. You say the correct message to the correct group constantly. That's it. That's marketing and advertising. The only thing that changes is the platform or the device where the message is delivered," said Campbell when asked about marketing in general.
"But, if you want to hire OEPMA, I could probably go into a little more detail," he added with a grin.
Campbell earned his undergrad degree from North Carolina Wesleyan College in Rocky Mount, North Carolina.
He currently resides in Williamsburg, Virginia, with his wife and Bloodhound.
Let's Talk About Your Business