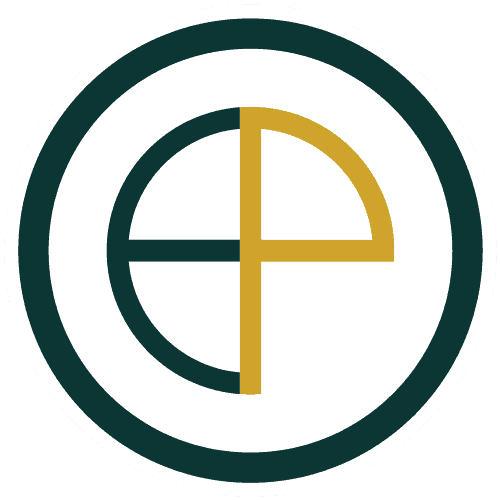 Marketing + Advertising Agency
Serving Wilmington, NC
Helping you acquire more customers and clients.
We help businesses acquire more customers or clients by optimizing their marketing and advertising campaigns to position them as market leaders and outpace their competition.
With OEPMA on your side, you no longer have to worry about...
A study of business owners by Databox revealed that around 27% of business owners said they couldn't hire a marketing or advertising agency because of insufficient budget.
You may be nodding your head in agreement with that statement, but neglecting to invest in a marketing and advertising agency could prove costly in the long run.
Getting Started With OEPMA is Easy
We understand that partnering with an agency is a BIG DEAL.
We've helped numerous business owners get back their time, pounce on profitable opportunities, and cut directionless and wasteful spending.

We'd love to do it for you.
OEPMA is Ready To Help You
Are you a business owner in the Greater Wilmington, North Carolina area? Do you want to take your business to the next level?
If that sounds like you, OEP Marketing + Advertising has the resources, knowledge, skill, and talent to assist you in advancing your business and gaining market share.
The Greater Wilmington, North Carolina area is an exciting area to own a business. You have a residential population growing like crazy, and you have millions of visitors coming each year who can use your services or buy your products.
OEPMA offers a portfolio of services that help your business grow. From creative efforts, such as branding, web design, graphic design, and content creation to more technical endeavors such as search engine optimization, Google Ads Management, or general digital advertising.
We're proud to serve the business community of Wilmington and surrounding areas in New Hanover County, Pender County, and Brunswick County.
If you're looking for a marketing or advertising agency to advance your business, we welcome you to take a look around our website.
Please view some of our work. Learn more about our Leadership Team. Read about all of our marketing and advertising services in the Wilmington area.
If you'd like to speak about how we can take your business to the next level, please schedule a call by clicking the button below.
We're easy to talk with, and we get right to the point. Your time is valuable, so we won't waste it. Similar to how we don't waste ad budgets and make sure every interaction is one of value.

Marketing + Advertising
Services

Marketing + Advertising
Services
Marketing News, Tips and Tricks
Before we get into this, I want to clear something up. When I refer to advertising, I'm talking about placing ads on the TikTok platform
As a manager of PPC accounts for a business, you become intimately acquainted with the company's competition. You gain a keen understanding of their primary
There are many ways to win at Google Ads. While blasting your competition out of the water with a higher budget can work, you can
Let's Talk About Your Business