It Doesn't Matter Where You Are Located, We Can Help You
Providing Local, Regional and National Campaigns in the United States.
As the 66% bearded classic poetic collective of ZZ Top said, "I'm Nationwide."
This line serves as an excellent description of the geographic areas where OEP Marketing + Advertising can help clients looking to advance their business locally, regionally, or, you guessed it, nationwide.
We can put together compelling campaigns for you no matter where your business headquarters are located in the United States.
The following areas are where we either have an office or have a significant presence:
North Carolina
Raleigh, North Carolina
Wilmington, North Carolina
Virginia
Williamsburg, Virginia
While our physical presence is in the Southeast Coastal part of the United States, we can quickly jump on a plane and meet you where you reside and do business.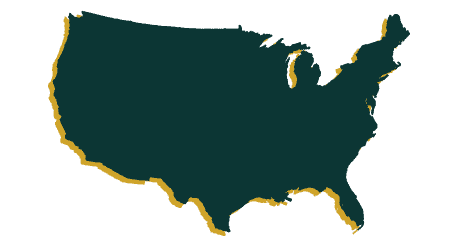 Let's Talk About Your Business