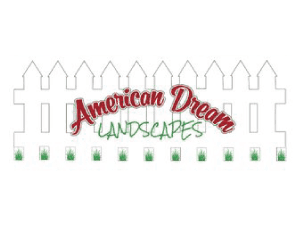 American Dream Landscapes
American Dream Landscapes is a landscaping and hardscape install company serving Williamsburg, James City County, and York County, Virginia. The outfit has been in operation since 2012 and has become a locally trusted and well-respected company in the Greater Williamsburg area by way of their dedication to quality work.
American Dream Landscapes' motto is "Quality Over Everything." When hired to design and implement a website for a company with that type of claim, you have to bring your best. As always, OEPMA was up for the challenge. We wanted to focus on information about the services with the content. Many websites in the landscaping space spit out what they do. There isn't a focus on why they do it or any in-depth information about the service options. Additionally, we wanted to make sure the website was a conversion machine with crystal clear design and contact options always a click or tap away.