Marketing + Advertising Agency
OEPMA creates digital and traditional campaigns that grow your business.
OEPMA creates campaigns that grow your business.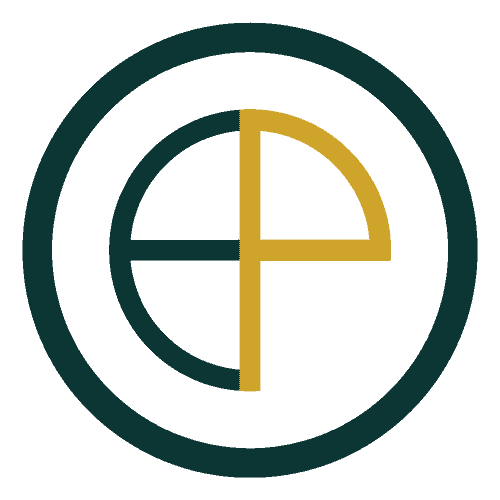 OEPMA is ready to help you grow.
Welcome to our website. However you made it to our corner of the internet, we're glad to have you and humbled you'd take a minute to check us out.
You're here for a reason, so let's dive right in.
We help people like you obtain business more efficiently by creating and constantly crafting campaigns that get leads, clients, and customers while cutting down on wasteful spending.
We have spent years building our skills for this moment. To assist you in raising your bottom line. That is always the primary goal.
You may have worked with an agency before, or you may just be dipping your toe in the agency waters to see who is the best fit. At OEPMA, we don't get lost in the clouds of the abstract. Your company puts food on your table exactly like our company puts food on ours. Again, the bottom line and generating revenue is always the primary goal.
No two businesses are the same, therefore no two marketing or advertising solutions will be the same. Even businesses within the same industry have their differences. This is something we understand.
The founder of OEPMA is a multi-business owner. OEPMA was originally formed to handle the marketing efforts of those businesses before opening its doors to the public. Not only does the OEPMA team bring superior marketing and advertising skills to the table, but it also brings an agency that understands business operations as a whole.
Once again, we're flattered that you stopped by our website. It means a lot to us. Hopefully, you reading this is only the beginning to a beautiful partnership.
Please check out some of our many projects in our Work Section. Learn more about our marketing philosophy on our About Page. Learn more about what we can do for you in our Marketing + Advertising Services section. Meet our Leadership team.
If you like what you see and you're ready to leave your competition in the dust, Contact Us.
Marketing + Advertising Services
Taking You To The Next Level
Marketing + Advertising Services
Taking You To The Next Level
Promotional items, we have found, are a very polarizing topic within the marketing/business owner world. We have found that most business owners are on one
If your business is dipping its toe into event marketing, you must devise a plan. Event marketing examples include conferences, festivals, fairs, community events, 5Ks,
After helping business owners with their marketing over the years, we have identified a fatal mistake that sometimes takes place. Before we get into it,
Let's Talk About Your Business