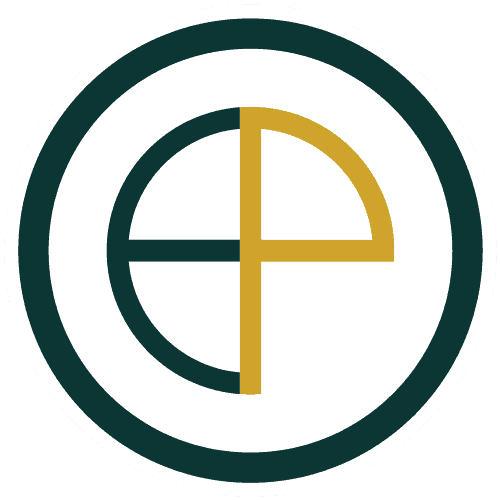 Marketing + Advertising Agency
Helping you acquire more customers and clients.
We help businesses acquire more customers or clients by optimizing their marketing and advertising campaigns to position them as market leaders and outpace their competition.
With OEPMA on your side, you no longer have to worry about...
A study of business owners by Databox revealed that around 27% of business owners said they couldn't hire a marketing or advertising agency because of insufficient budget.
You may be nodding your head in agreement with that statement, but neglecting to invest in a marketing and advertising agency could prove costly in the long run.
Getting Started With OEPMA is Easy
We understand that partnering with an agency is a BIG DEAL.
We've helped numerous business owners get back their time, pounce on profitable opportunities, and cut directionless and wasteful spending.

We'd love to do it for you.
OEPMA is Ready To Help You
Welcome to our website. However you made it to our corner of the internet, we're glad to have you and humbled you'd take a minute to check us out.
You're here for a reason, so let's dive right in.
We help people like you obtain business more efficiently by creating and constantly crafting campaigns that get leads, clients, and customers while cutting down on wasteful spending.
We have spent years building our skills for this moment. To assist you in raising your bottom line. That is always the primary goal.
You may have worked with an agency before, or you may just be dipping your toe in the agency waters to see who is the best fit. At OEPMA, we don't get lost in the clouds of the abstract. Your company puts food on your table exactly like our company puts food on ours. Again, the bottom line and generating revenue is always the primary goal.
No two businesses are the same, therefore no two marketing or advertising solutions will be the same. Even businesses within the same industry have their differences. This is something we understand.
The founder of OEPMA is a multi-business owner. OEPMA was originally formed to handle the marketing efforts of those businesses before opening its doors to the public. Not only does the OEPMA team bring superior marketing and advertising skills to the table, but it also brings an agency that understands business operations as a whole.
Once again, we're flattered that you stopped by our website. It means a lot to us. Hopefully, you reading this is only the beginning to a beautiful partnership.
Please check out some of our many projects in our Work Section. Learn more about our marketing philosophy on our About Page. Learn more about what we can do for you in our Marketing + Advertising Services section. Meet our Leadership team.
If you like what you see and you're ready to leave your competition in the dust, go ahead and schedule that phone call below.

Marketing + Advertising
Services

Marketing + Advertising
Services
Marekting News, Tips and Tricks
Before we get into this, I want to clear something up. When I refer to advertising, I'm talking about placing ads on the TikTok platform
As a manager of PPC accounts for a business, you become intimately acquainted with the company's competition. You gain a keen understanding of their primary
There are many ways to win at Google Ads. While blasting your competition out of the water with a higher budget can work, you can
Let's Talk About Your Business